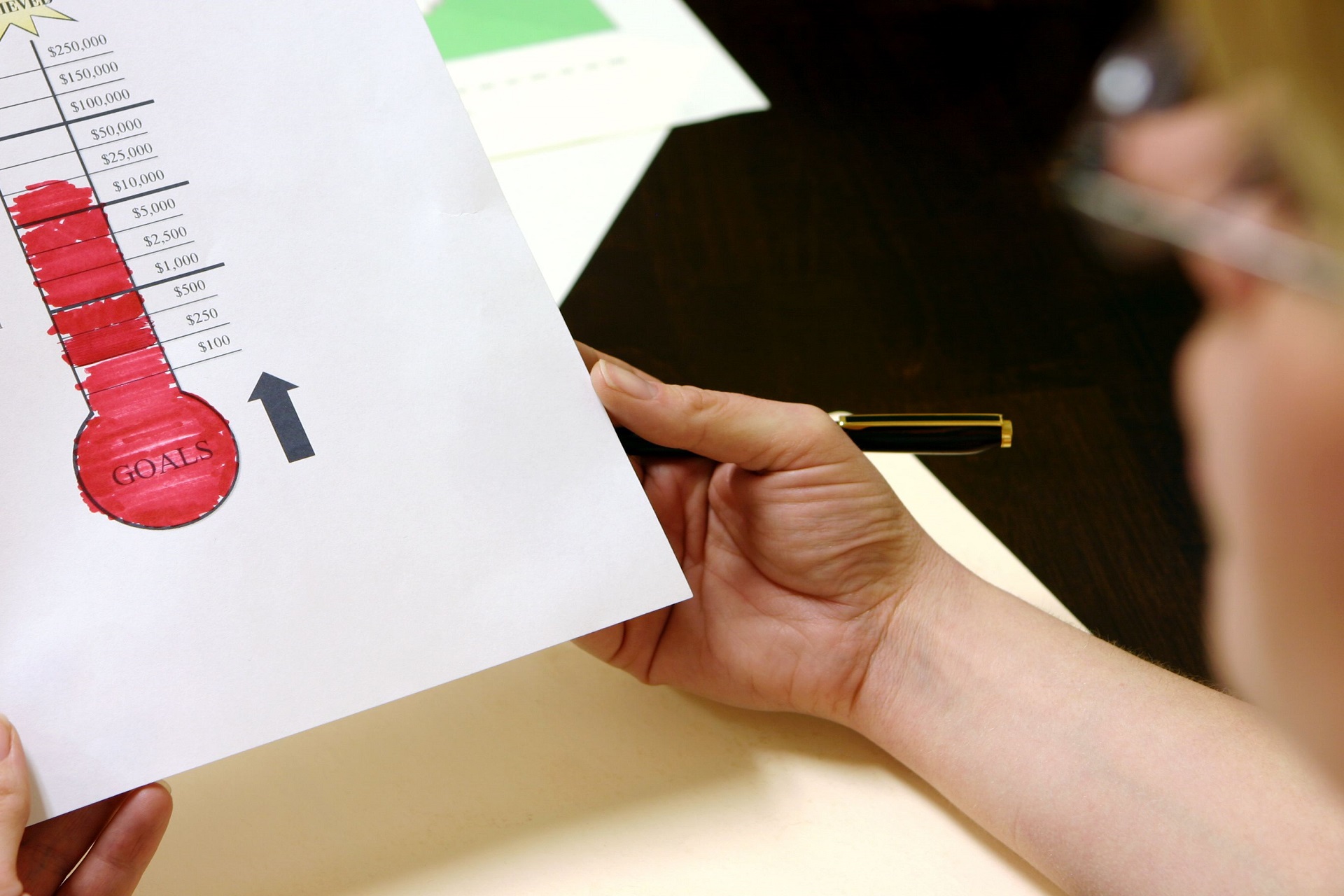 In this article, I am going to be talking about marketing and promoting a fundraiser. It can be a very important aspect, especially when you are holding a fundraiser in the first place. You're going to have to promote your event and make sure that a lot of people come to it. The main focus of this is that it should be done properly. You should promote the event, so that you can attract the right kind of people. You need to avoid as many empty seats as possible. Down below, I have listed out some points that you should follow, especially when it comes to promoting your fundraiser.
Firstly, you need to make sure that you secure some proper sponsors, because they provide a lot of funding and also some amazing opportunities in a broader variety. You should also be very upfront about the involvement, and even if it is a small commitment, you should make sure that they are completely involved. You should not exclude them from anything. Make sure that they are in the loop if they want to be in the loop. Make sure that you show some gratitude for every single sponsor. They actually prove to be a very crucial part of your success.
One of the most interesting aspects of fundraising is actually the spotlighting process of the best features. You should make sure that you spotlight all of the good features of the fundraiser. You should also have a mission statement ready, just in case. Make sure that the event will have a huge impact on your cause. Make sure that your cause is put forth, in front of everybody. You should also give your attendees some insight as to what is the next step is going to be. You are asking them some money; that is why they should know who they are donating the money to and for what.
You always need to focus on your cause. You will certainly have the potential to attract a lot more people for the fundraiser, if your course is very clear. You may end up attracting people with similar goals and passions. This will certainly end of building you some everlasting relationships. There are so many ways you can display your course. Firstly, you can make a slideshow of your call and tell the people how you are planning on accomplishing it. You can even make a video presentation so you can engage the guests.
You can hand out brochures, and you can make sure that all of your attendees know exactly what is going to happen with the money they donate to you.
The main idea behind the event should actually be to raise proper awareness. They should be aware about your cause. Make sure that you recognise that your cause is genuine and that you really and truly believe in it.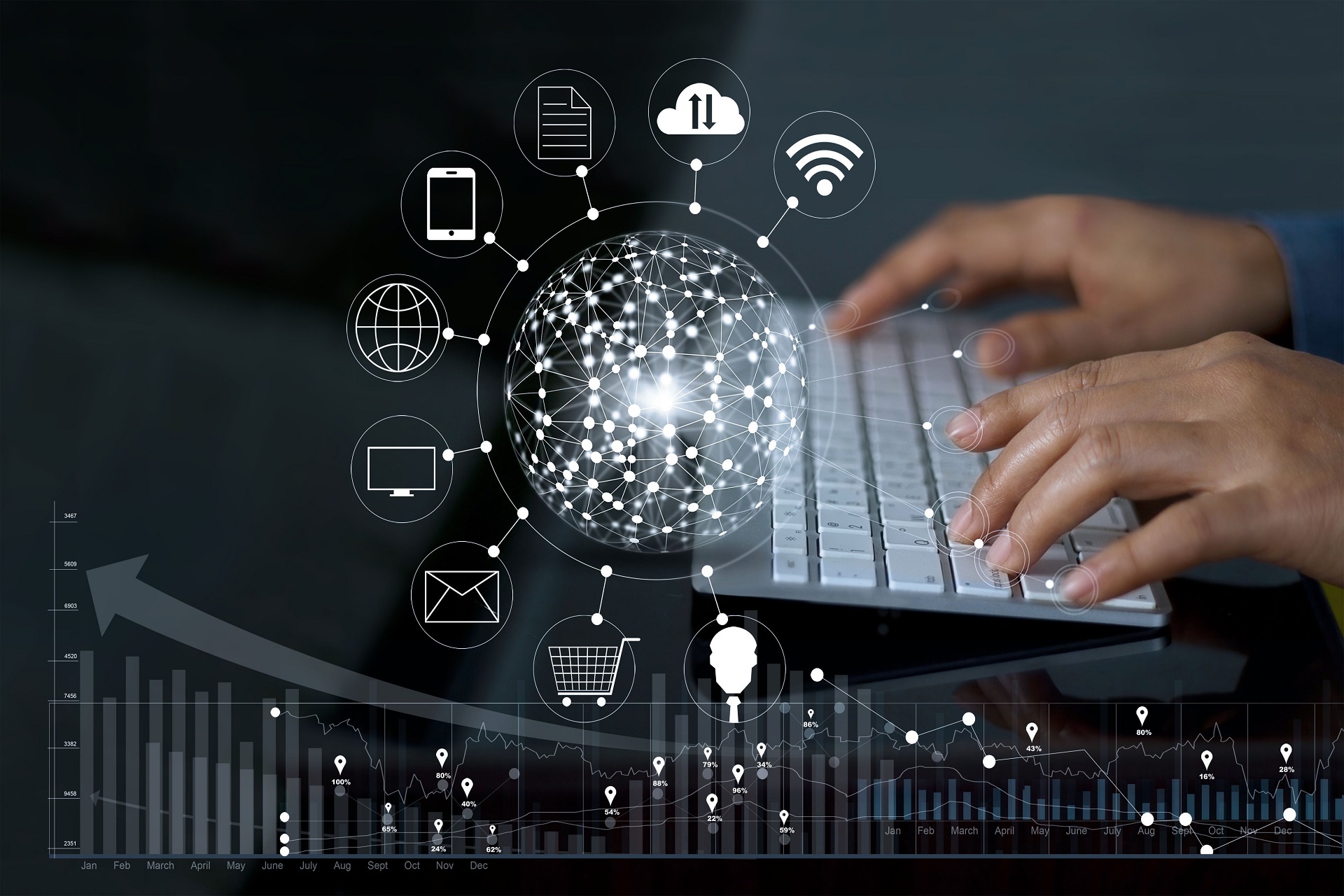 I think billions of us can obviously say without a doubt that technology has had a major impact on all of our lives. Keep in mind that the majority of the world actually depends on the purchase and selling of products for their livelihood. The marketing industry is buying and selling of goods, and I am obviously talking about the fact that people buy and sell goods. The internet and many different kinds of technology have actually had a very cataclysmic influence on the lives of billions of people on the planet.
Technology is certainly changing the way we do a lot of things. Almost every single day, there is something new and innovative coming out and something that makes a dent or even an impact as to how the world of marketing works. It does not exactly have to be a particular type of technology, but technology, no matter what kind of shape or form, affects where the industry currently is. Technology has actually transformed the way marketers do their job. In this article, I am going to be talking about how the world of technology has influenced the world of marketing.
Firstly, it has dramatically helped a lot of people, control huge amounts of data. This is definitely helpful and useful, especially when it comes to bookkeeping. Even though it is a little time-consuming, it is certainly worth the effort indeed.
Technology makes everything easier. If you are talking about purchasing something from another part of the world, what do you think makes it really easy for you to do that? Technology is something that connects you to the entire world, and it makes it so easy for you to purchase things from the other side of the planet. For example, I actually purchased a watch from the United Kingdom. It arrived in just a couple of days. I even made the payment with the help of technology. Things are so much easier, even in the pandemic; even though people are struggling, technology makes it a lot easier for them to do their job.
If we are talking about working from home, technology is definitely something that plays a gigantic role there. You basically make use of the internet, and you make use of a laptop or a mobile phone, to make sure that you are working, even if you are at home.
And artificial intelligence is definitely making huge strides, especially in the world of marketing. Marketers can actually make use of artificial intelligence to automatically create and make targeted advertisements, and also, this will help them predict the behavioural patterns of customers. They can predict the buying patterns that can actually be analysed and used.